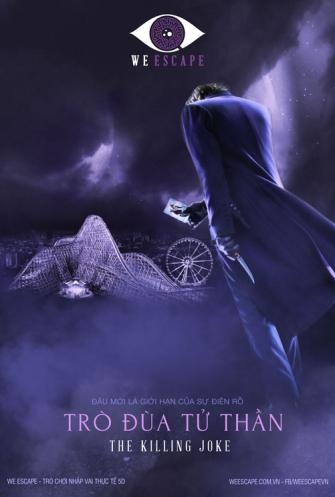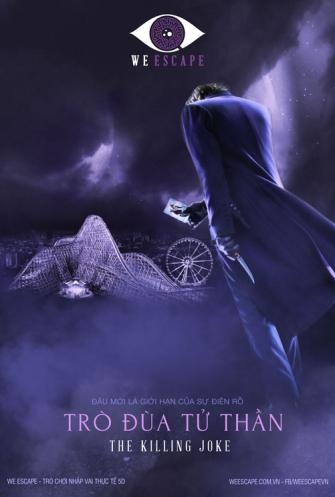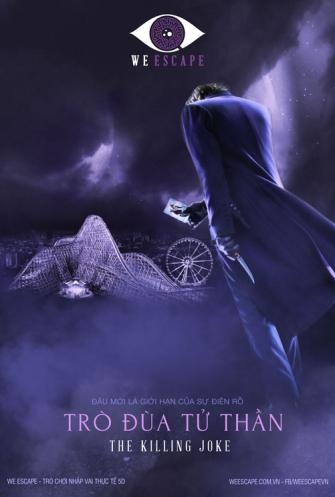 Company

We Escape

Players
2—8 players
Age
Age restriction 12+
Time
60 min.

to complete

Price
278000—792000 ₫

per team
About the game The Killing Joke
The city mayor has just been kidnapped. At the scene, the police found a carnival ticket that point to an abandoned factory at the central. The police has only 1 hour to rescue the victim, else they will never see him again. You will be playing as SWAT team who have to intrude to the mad carnival with the mission to rescue the mayor at all cost.
Photos escape game The Killing Joke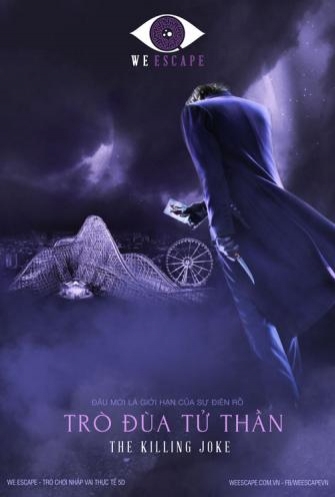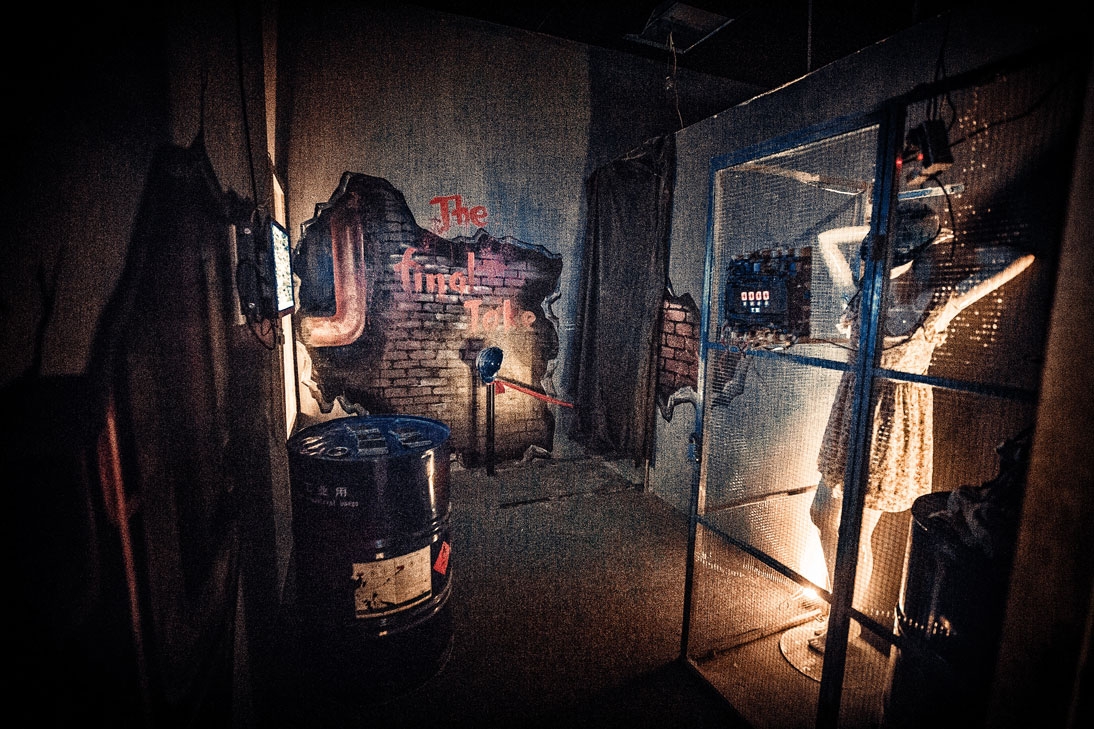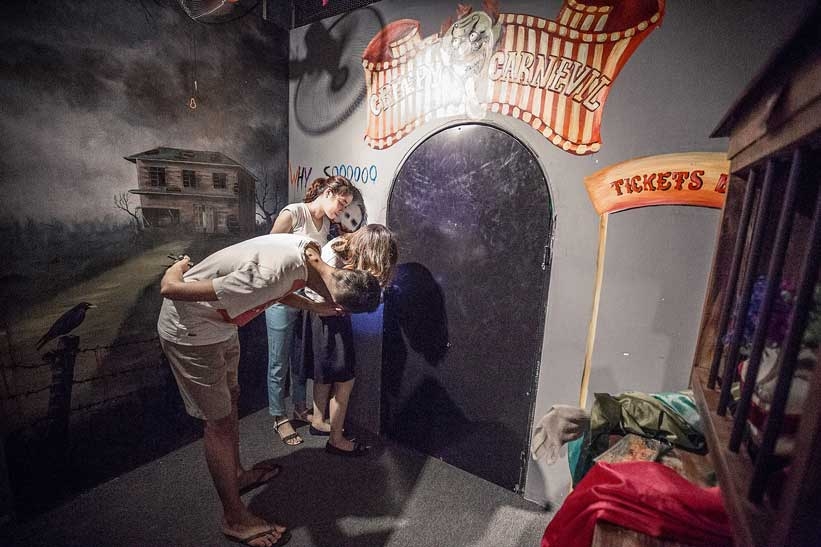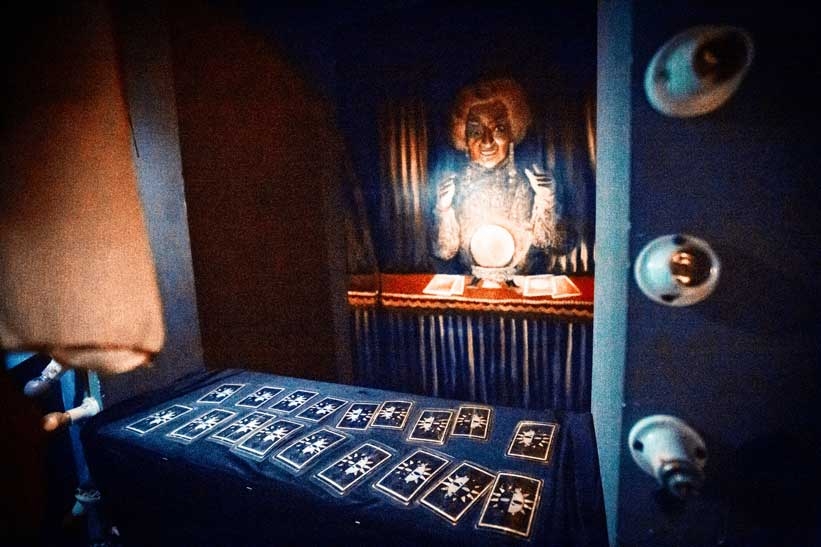 Address escape game The Killing Joke
Hanoi
,
Level 3, 168 Ngọc Khánh, Ba Đình, Hà Nội
096 226 ...
Show phone number
Games similar to escape game The Killing Joke