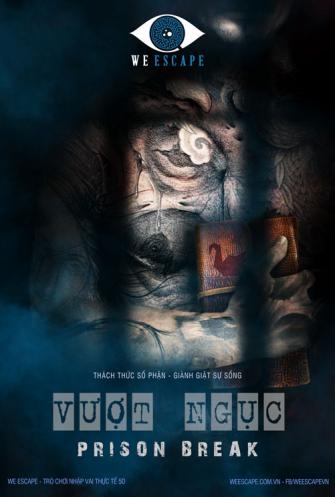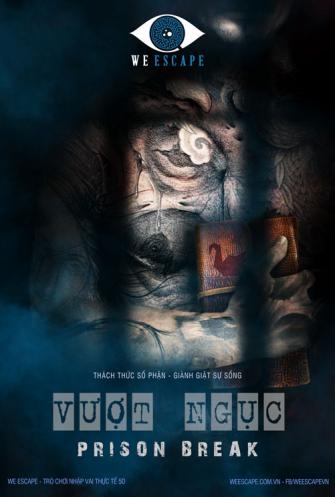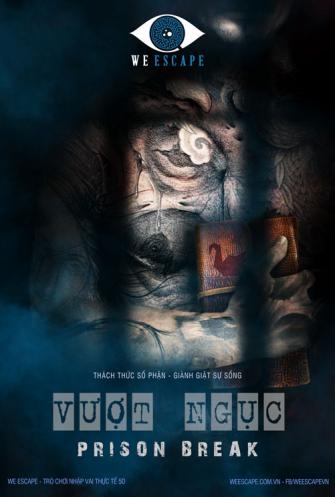 Company

We Escape

Players
2—8 players
Age
Age restriction 12+
Time
60 min.

to complete

Price
278000—792000 ₫

per team
About the game Prison Break
Playing as a innocent man who has been sentenced to dead, every door seem closed to you. While being impotent and desperate with you life, you suddenly find clues that can lead to an unexpected escape plan. The guy who planned this is holding a very important piece of the puzzle so only him can make it. Having nothing to lose, will you risk your last one hour of your life to seek for the thin chance of freedom?
Photos escape game Prison Break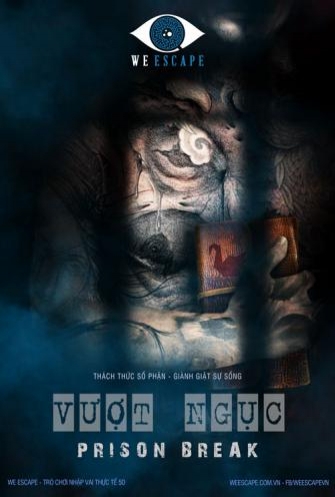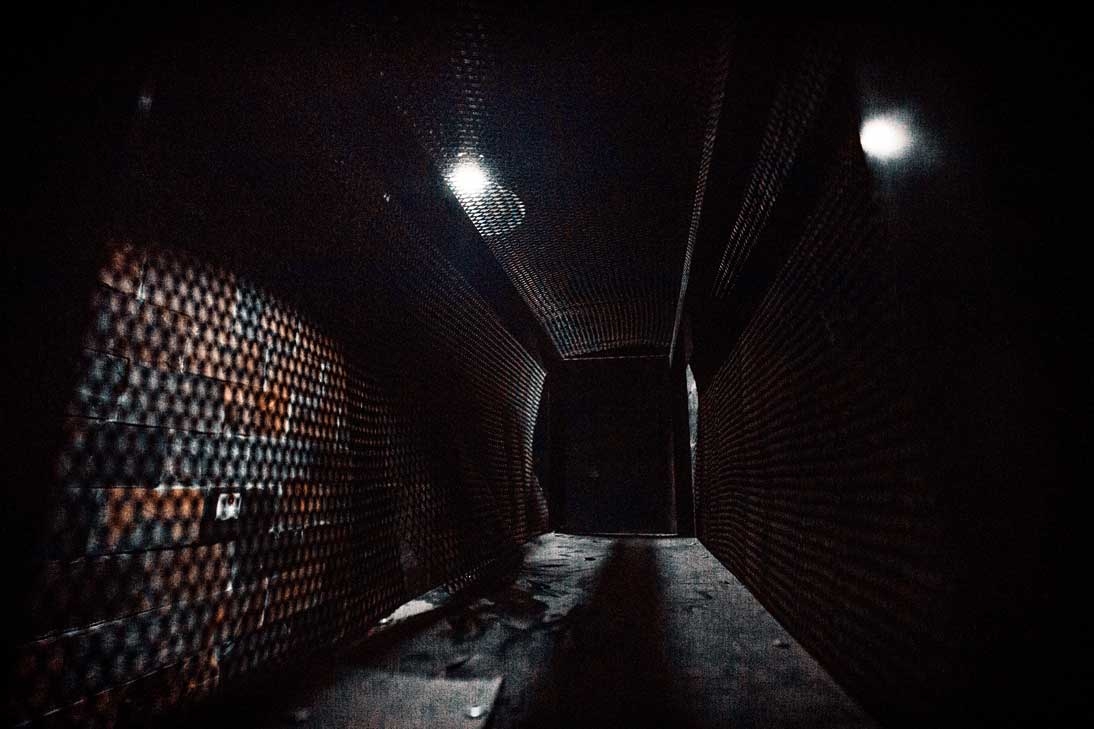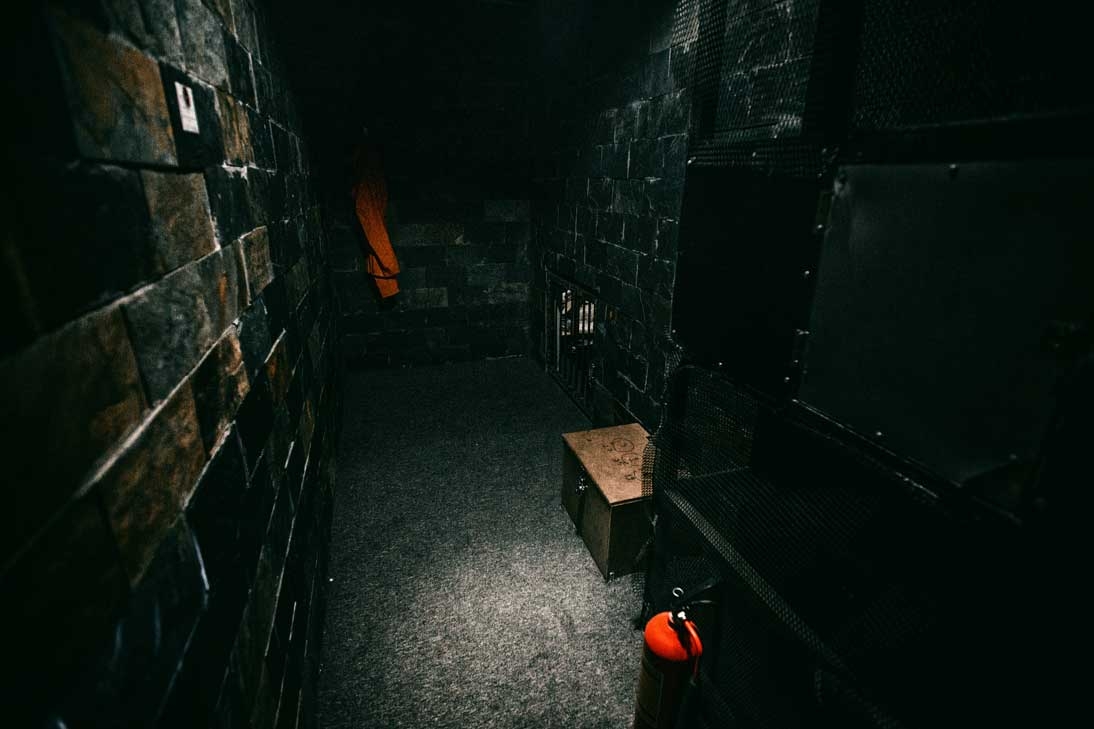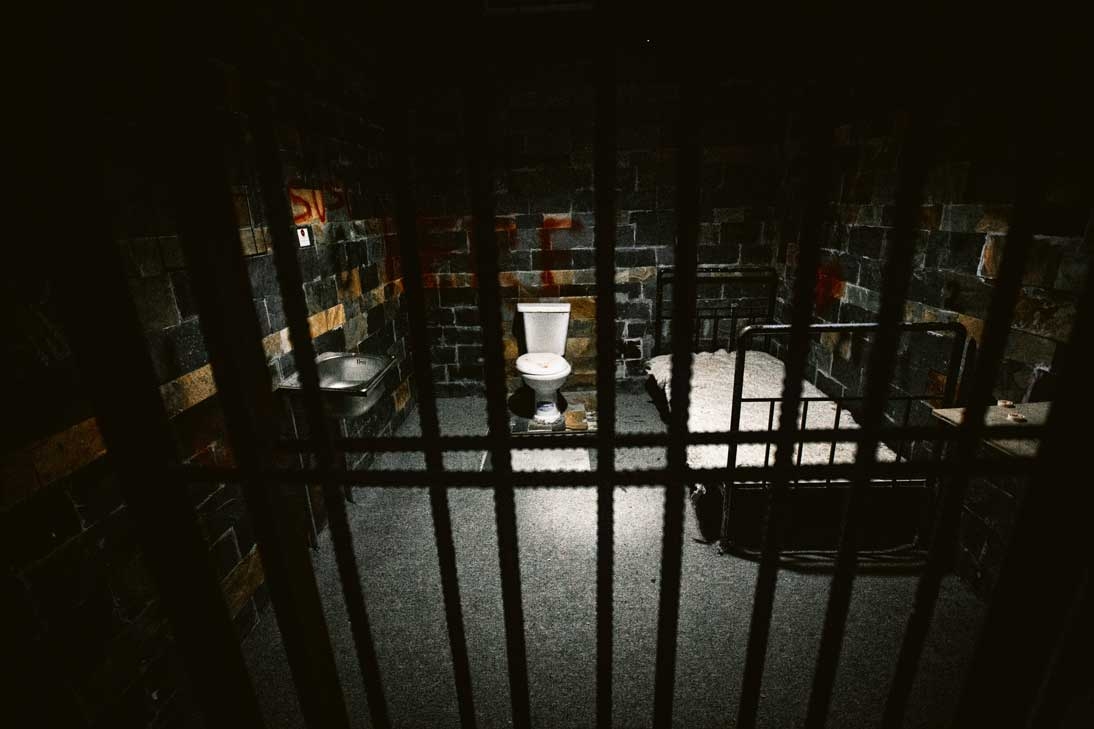 Address escape game Prison Break
Hanoi
,
Level 3, 168 Ngọc Khánh, Ba Đình, Hà Nội
096 226 ...
Show phone number
Games similar to escape game Prison Break