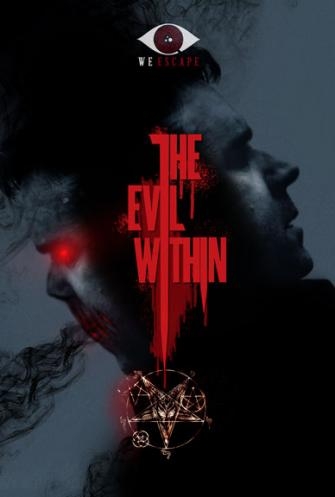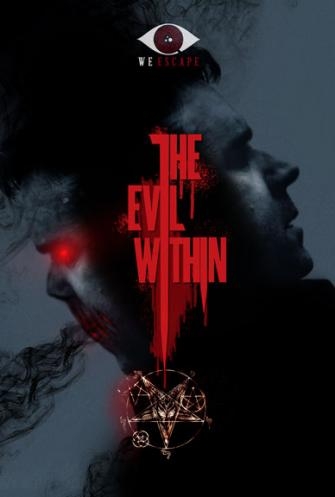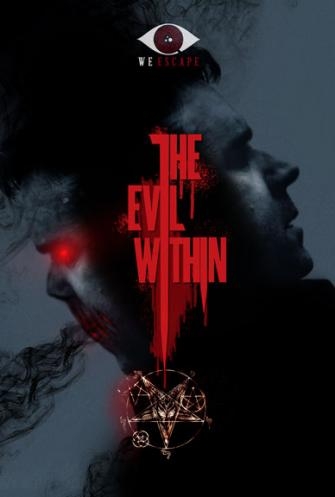 Company

We Escape

Players
4—8 players
Age
Age restriction 12+
Time
60 min.

to complete

Price
556000—792000 ₫

per team
About the game The Evil Within
Ted is a detective with a happy family. Disaster starts when his wife was cruely murdered. The killer didn't leave anything at the crime scene beside a devil sign. Ted crazyly run after the murderer, but the more he investigate, the more he feel the connection between him and the murderer. He began to suspect the crime scene, the people around and even himself.
Photos escape game The Evil Within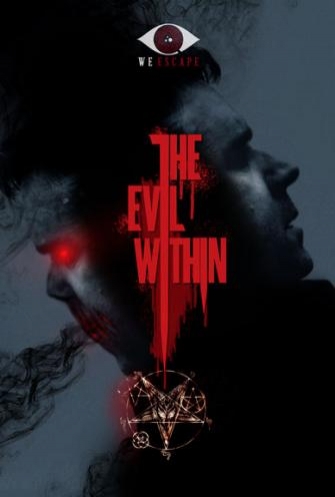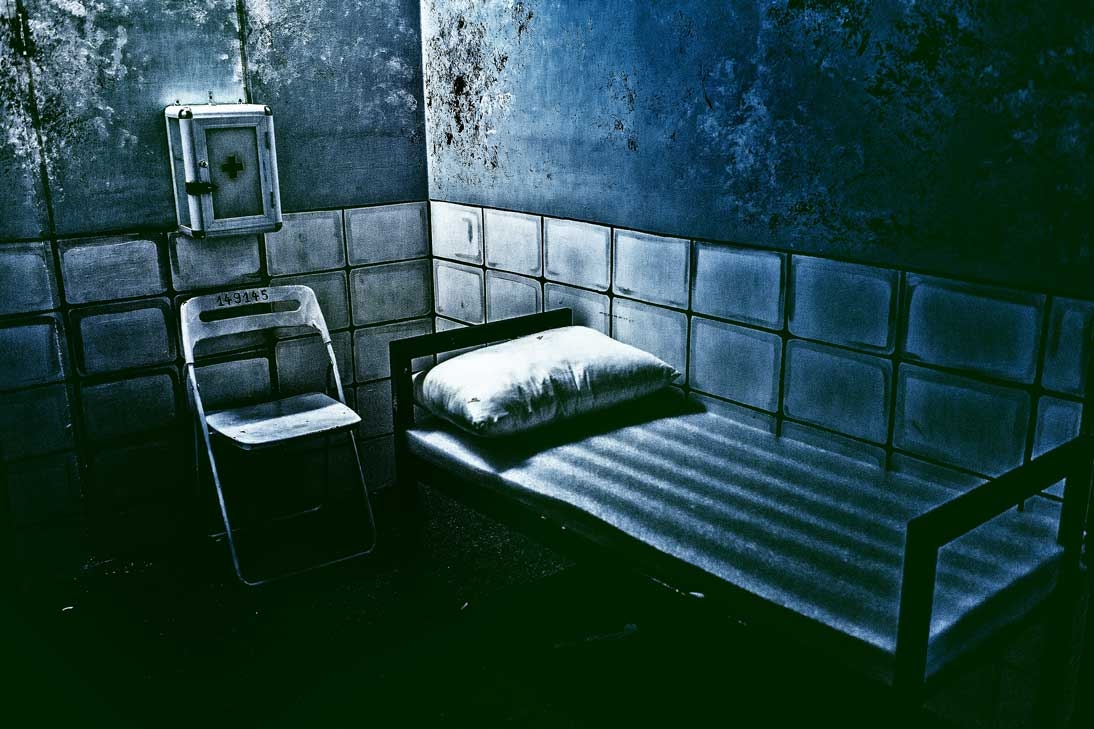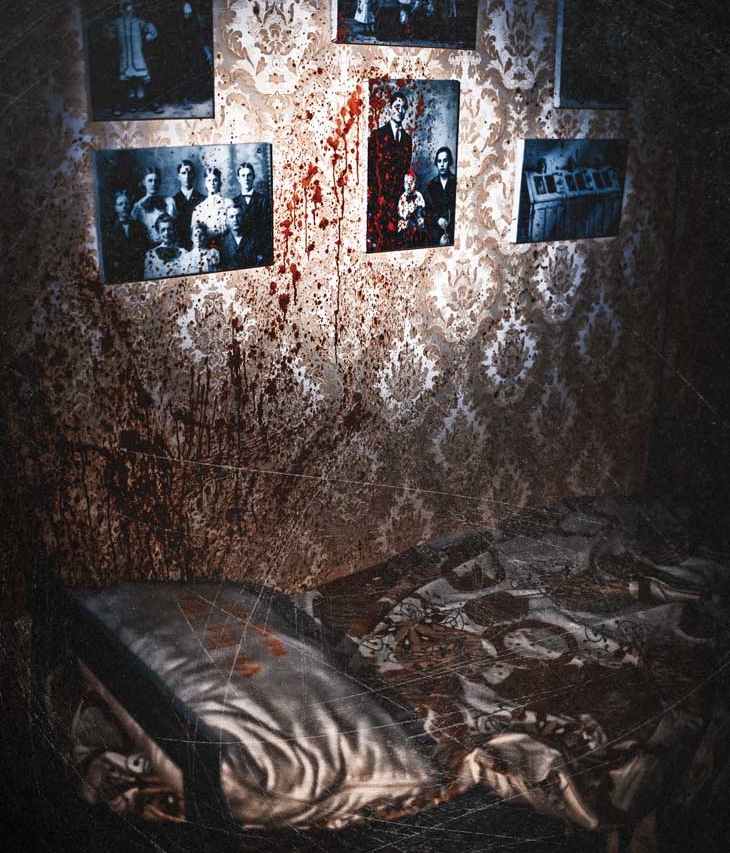 Address escape game The Evil Within
Hanoi
,
Level 3, 168 Ngọc Khánh, Ba Đình, Hà Nội
096 226 ...
Show phone number
Games similar to escape game The Evil Within